Hotels / Accommodation
For accommodation booking go here:   http://register.daltravel.ro
Please note that in case of accommodation reservations made through the online registration form available on the website of the conference, the payment must be made at the DAL Travel company desk, which will be open at the conference secretariat. It will not be possible to carry out these payments at the negotiated rates at the hotel reception.
Radio Romania will carry out the transfer for all participants from the Henri Coanda International Airport in Bucharest to Sinaia and back.

Hotel Palace ****
https://palacesinaia.ro/palace/en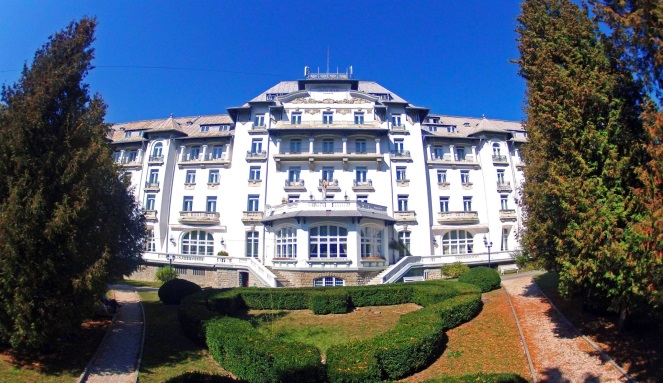 A two-minute walk from the Casino Sinaia Conference Hall, where the PBI conference is being held, Hotel Palace offers excellent accommodation in one of Sinaia's outstanding historic buildings, designed by the same architect who built the Casino, namely Petre Antonescu. Recently renovated, the hotel is located in the green heart of the city, the Dimitrie Ghica park, and provides high quality services in a unique mix of classical early 20th architecture and modern comfort.
Preferred rate: Standard room: 64 euro/night
For accommodation booking go here:   http://register.daltravel.ro

Hotel Regal 1880 ****
http://www.regal1880.ro/en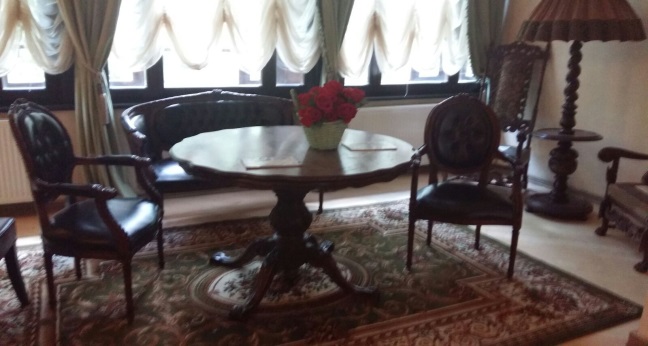 A three-minute walk from the Sinaia Casino Conference Hall, Hotel Regal 1880 has been recently opened in the centre of Sinaia resort. Hotel Regal 1880 excellently combines style, design and comfort, in an elegant and welcoming atmosphere which recalls the past glorious days of Sinaia and the Romanian Royal family who chose the city as their holiday resort for decades.
Preferred rates:
Standard room – 63 euro/night
Deluxe room – 65 euro/night
Suite – 90 euro/night
For accommodation booking go here:   http://register.daltravel.ro

Hotel New Montana ****
http://www.newmontana.ro/en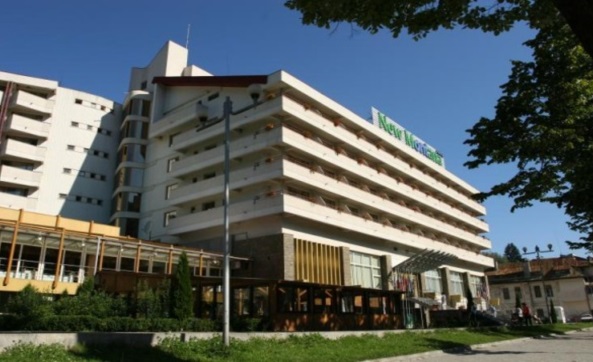 Located at 10 minutes walking distance from the conference venue, New Montana Hotel is a place for both business and leisure in the Sinaia downtown, which provides comfortable accommodation and an inviting atmosphere.
Preferred rates:
53 euro/night – single room
64 euro/night – double room
For accommodation booking go here:   http://register.daltravel.ro